When you know what the Work and Travel program is, it makes sense to think about what kind of job in the USA you will have. Several regulations are making sure that both the work and the workplace are meeting such requirements as:
work safety,
common types of employment,
seasonality of employment,
colleagues,
work shifts,
salary,
the good status of the employer,
exclusions.
Remember that work is just one of the components of the Work and Travel program. It is a very important one, but not the only one!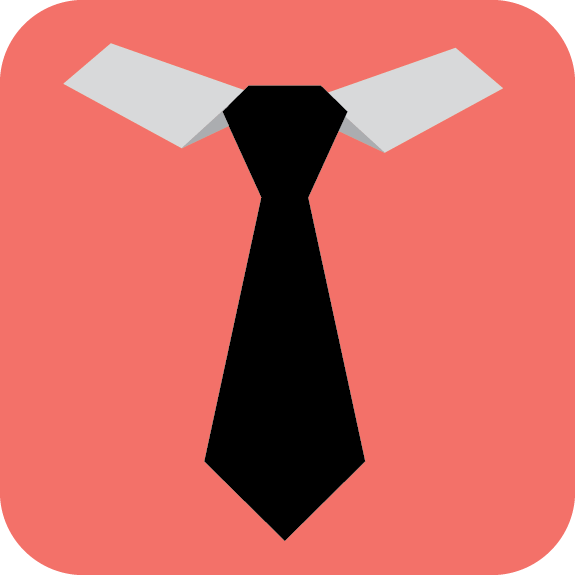 Work safety:
For the Department of State and the Sponsors, the conditions of your employment are incredibly important. Let us underline it – YOUR WORK MUST BE SAFE. Meaning, your work conditions, duties, and the area where you live must be safe. Period!
Common types of employment:
Work and Travel program is known for providing low-entry level positions to the program participants. That means that usually, you work in restaurants, amusement parks, hotels/resorts, casinos, swimming pools, camps as a line cook, waitperson, bus person, restaurant attendant, lifeguard, housekeeper, front desk attendant, ride attendant, snow machine operators and so on.
Seasonality of employment:
A very important factor – Work and Travel participants should not fill in positions that are not seasonal, and thus be seen as a people that take away work from US citizens. Work and Travel participants come handy to fill in positions that are having peaks during summer/winter peaks. Participants fill the gap that would be impossible to fill in during the peak season.
Colleagues:
Who do you work with? For the Work and Travel participants, it is crucial to meet, learn and be influenced by the US culture and customs. It is required to work in the workplace with a significant percentage of US colleagues. That is why it is prohibited to have such situations as one US citizen and 20 participants working together. It is nearly impossible for you to experience US culture in such a work environment. Remember, Work and Travel is a cultural exchange, not the work program!
Working hours:
Participants can not work predominantly during the night (graveyard shift). Working in the night makes participants tired and they become apathetic in exploring the culture. Is it ok to work in the nighttime once every while? Yes! Is it ok to work predominantly in the night? NO!
Salary:
For your work during the program, you will be compensated on the same level as your US colleagues. That means, that employers cannot pay you less than regular employees. Also, any regulations regarding overtime apply to you as well.
The good status of the employer:
Before you start your adventure in the US, Sponsors have to make sure that your future employer has a good status. That means no bankruptcies, both insurances, and taxes paid on time, etc.. Sponsors aim to eliminate shady businesses on as early stage as possible.
Exclusions:
Work and Travel program protects participants from injuries or exploitation by excluding certain types of jobs. Sponsors will dismiss jobs in such areas as heavy industry, agriculture, adult entertainment, or any job that requires other visa categories. You can read more about the exclusions here.