When browsing through the program offers, you will find very interesting offers of Work and Travel in casinos. Is it possible? Is it legal? What does it look like? 
Let's jump into this topic.
The Gambling
What is prohibited in the Work and Travel program is working in positions that involve participants in gambling! Period. In other words, you can't be table games dealer, slot machines attendant or cashier on the casino floor.
Read more about the prohibited jobs here
Casinos or resorts?
Having in mind that you can't work in gambling-related positions, remember that casinos have more to offer to their customers. Casino-Resorts that usually hire Work and Travel participants are large enterprises that have hotels, restaurants, bars, clubs, conventions, pools, and much more. You can be involved in, for example, concerts that casinos have to attract customers. Despite gambling being a business core for casinos, they have a lot of amenities, events, and attractions to attract customers. And this is where you can work during the program.
Locations on Work and Travel in Casinos
There are a few famous casino locations in the US, with the most famous Las Vegas and Reno in Nevada and Atlantic City in New Jersey. Other locations are usually outside the cities. What is interesting, most casinos are located in Natives Reservations and are called Indian Casinos. Because of that, they are located outside the cities and it might take 1-2 hours to get there from some bigger city.
Notable locations, next to the mentioned above, are Mississippi, Florida, California, Louisiana, Iowa, and few others. Some of them are Indian, and some are commercial. The full list can be found here.
Positions
Now you know, what positions are prohibited. So what exactly can you do in the casino? Or rather say Casino Resort. You can join such departments as:
Food and Beverage Dep
Housekeeping Dep
Maintenance Dep
Conventions Dep
The list is open but should give you the idea of departments that Casino Resorts have to offer to the Work and Travel participants. Most common positions are:
Server
Cook
Housekeeper
Maintenance
Lifeguard/Pool Attendant
Benefits of Work and Travel in Casinos
Casinos are keen to provide you with benefits such as discounted/free meals, discounted tickets for the events, overtime in other departments, and others.
Cons of Work and Travel in Casinos
There are two cons, that are worth mentioning. Firstly, you might be exposed to cigarette or cigar smoke. More and more casinos have smoking-free zones, but you still might get exposed to smoke.
The second one is the location. Sometimes, it takes up to three hours to get to the city, but there is usually public transportation. So it is a rather small inconvenience.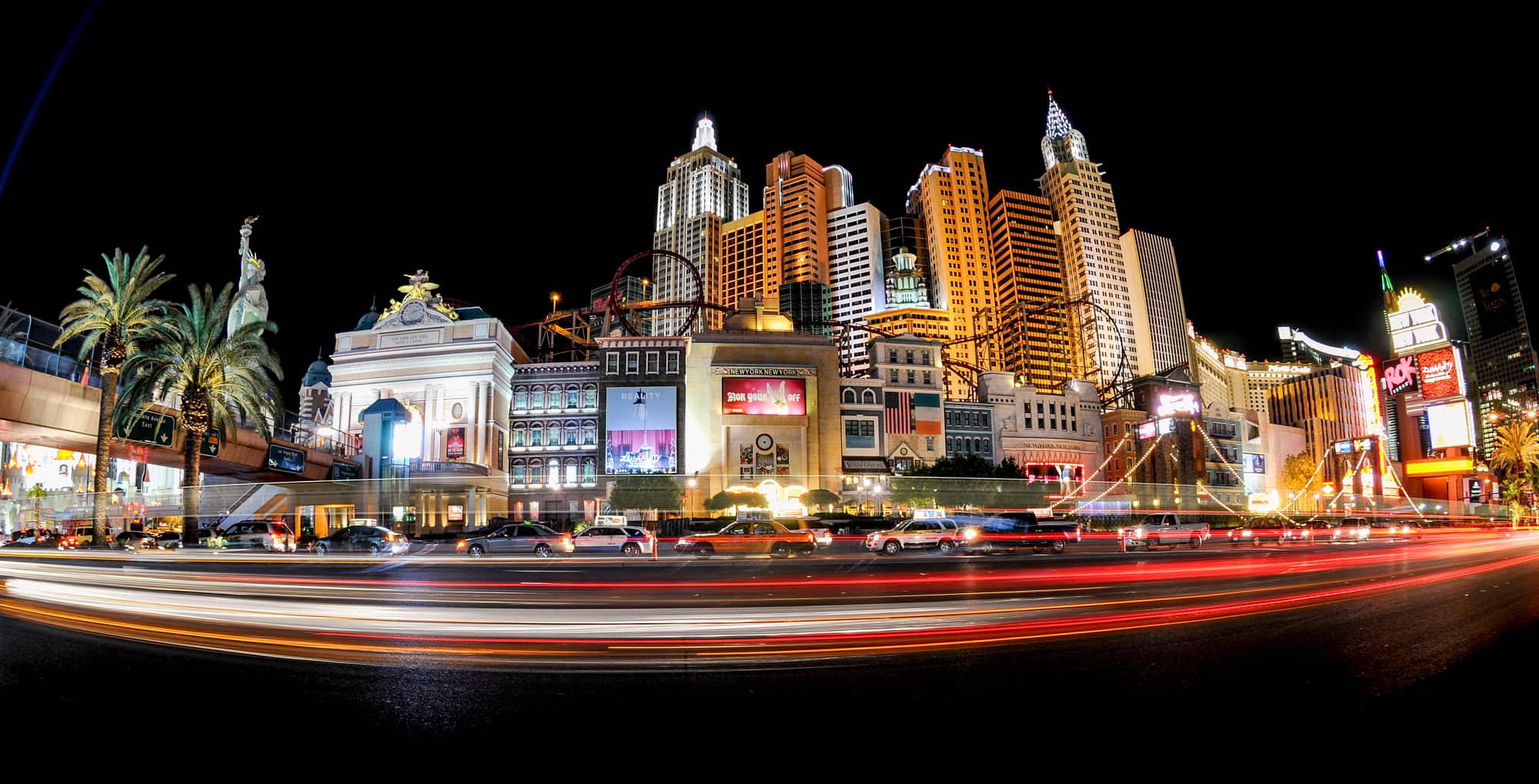 We believe that working in the casino has its charm, and you can work there as long as you are not involved directly in gambling. During your work, you can meet celebrities, attend parties, and have fun! Casinos are also a good place to make good money, and we are not talking about gambling 🙂
We are keen to hear what is your experience of Work and Travel in casinos! Shoot us a message, and we will post it 🙂