Many of you might think – "Hey! how come my fellow student visited the USA for the whole vacations? What is it all about? Is it something I could do myself?" YES! The answer is yes! It is the Summer Work and Travel Program in the USA.
So… What is this Program?
Summer Work and Travel is a carefully crafted US Department of State program, to allow foreign students to visit the USA for the whole vacations and work legally for up to even 4 months to support your stay and travel. Yes! Travel is one of the components not just a name in the program. After the program, you are allowed to travel within the US borders for up to 30 days.
There are 3 main components for the program:
cultural exchange – getting familiar with the US culture and students from all around the World
travel – see all the spots you know from the movies and media
work – support yourself during your stay and travel period
In other words, you live in the USA, explore the culture, and travel within the earned money.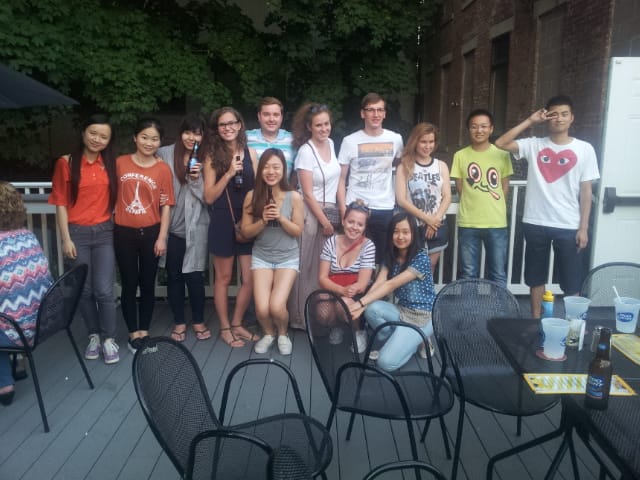 Simple? YES!
Make sure you meet a couple of requirements before you apply:
age requirement – 18 – 30 years old
students status – you are actively studying in the higher education institution
English skills level – you can live and work in the English speaking environment
job offer – you have a proper job offer before you apply for the visa
clean criminal background – you should not be involved in any illegal activity
drugs free – drugs are illegal, don't use them!
pocket money – you have to bring enough cash with you to least till the first paycheck
Read more about the requirements here.
So select your employer, apply for your trip, apply for the j1visa, buy the ticket, and you are good to go!