Hey there everyone!
We are live. We are proud. We are happy.
It is a first step in building the ecosystem around Work and Travel program including providing you with information that no other source will share with you. Ideas, travel tips, procedures, regulations, program tips, employers in one place. No need to look further.
The second leg of our idea is building digital tools to improve your overall experience during the program. Work is in progress so stay tuned!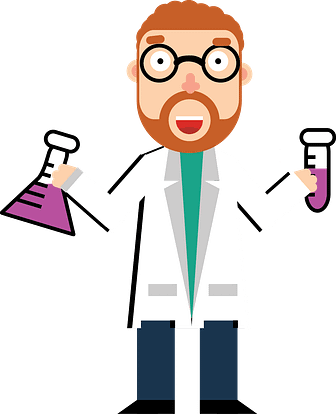 First post to simply say hello 🙂