Fill this short form and we will keep you updated. The next season will be the most exciting ever.
No obligation, no spam, no bull – only information about offers and current situation.

Work and Travel App is a first complimentary platform that covers and democratize access to all Work and Travel and Camp related topics. Sponsors, Agencies, Offers, Regulations, News – all that in one digital place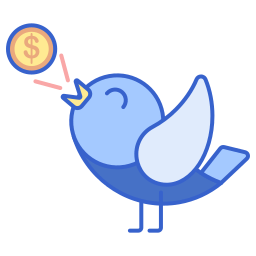 Early access to the offers
We will communicate with students individually before we will post them on the website.
Match with the best fitting offers
Only the offers that fit your requirement! No bullshit!
You will choose from the best possible deals!