This website is dedicated to the Work and Travel ecosystem and focus on such topics as travel tips and ideas, development of useful digital tools, employers and offers, procedures and regulations. We encourage you to browse these categories plus your feedback is always welcome.
What is the Work and Travel Program?
Work and Travel is a cultural exchange program, aimed at the active university students that would love to spend the vacation of a lifetime in the USA. You will travel to the USA under the J-1 visa and will legally work for up to four months!.
To support your trip you can work in one of the hundreds, vetted and accepted employers. This way you can easier explore the culture and save money for trips and shopping!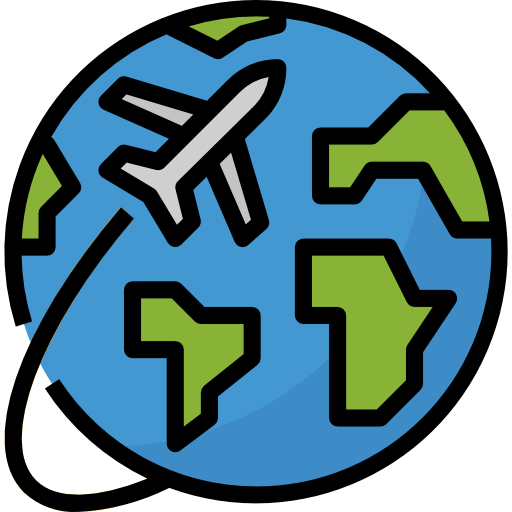 travel tips
ideas on how to spend your travel period in the USA after the program
digital tools
how to boost your experience from the screen of your mobile
employers
search, compare and select the best fitting employer and position
procedures
what? how? why? a simple guide through all of the program nuances
For over 60 years millions of students visited the USA as Work and Travel participants. Nowadays over 100.000 people annually are taking part in the program. Our goal is to provide all the necessary information to have the best experience during the program
The first participant-centric platform, assisting with the heavy-lifting for global students wishing to work, travel and grow. Our intentions are:
Maximize the experience. Optimize the process. Minimize the stress. No bull.
We will be announcing The Digital Tools that are supporting the program here and you will have access to the earliest information around making your program experience better and easier!
BE UPDATED
Get information about tailor-made offers. Have a free check the match with dream jobs! Free English skills check
Free soft skills check
Learn more about the offers and the program