My name is Tamás-Loránd Gagyi and I am from Romania. I studied geography tourism in
Cluj-Napoca where I heard about this program on the very first time. I have friends whom
attended this program and I also did online research. Three years later, in 2018 I joined into
the program and I went to the USA by myself, alone, and I was working in Callicoon, at the
Villa Roma Resort in Upstate New York, 3 hours away from New York City. I made a lots of
friends over there and I would say, that was my best decision of my life. Since I was a kid I
was dreaming to go one day to the USA and it just happened.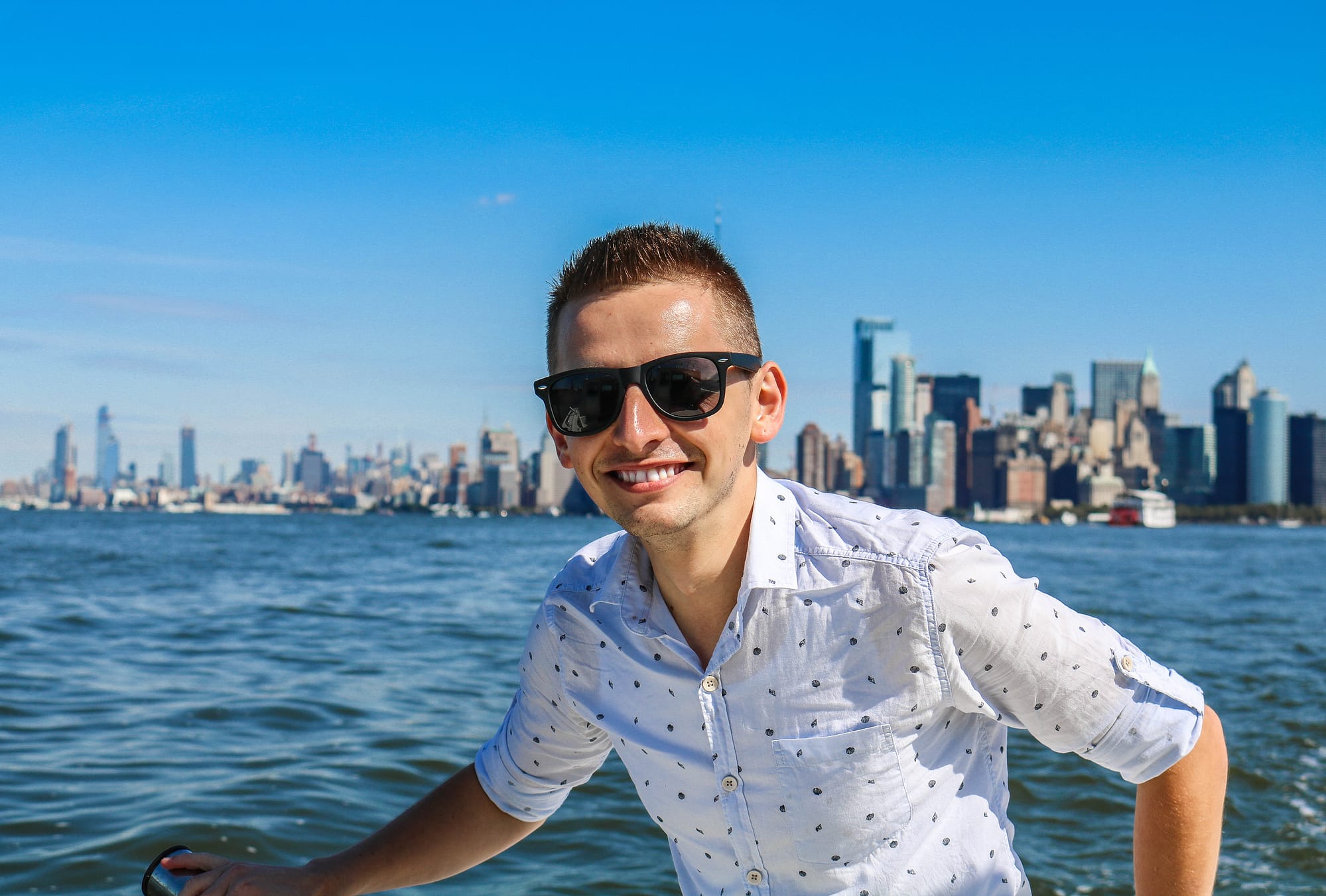 The work and travel program changed my life in so many ways, first of all it opened my
mind, my vision, and I got experience from different culture, habits, and so on. It was a
blessing to be there and work with international people from all over the world, about
American people I would say, they are very kind and very open minded. It changed my
behavior since I joined the program, I can see the world and things different. I also improved
my language skills, of course for free because I lived and worked together with them. I
learned from them how to not overthink life and manage stress. I felt in love in the
community and people, and I went back in 2019 for another season and I spent another
unforgettable summertime in the USA. I am very blessed that I met people and made lifelong
friendship with some of them. It was a blessing, and I am thankful for every minutes I lived
there.

In this 2 summer I spent in America, I visited more then 20 states, a lot of cities and national
parks, concerts, fairs and so on. It was the best 2 summer of my life.
Places I have visited: New York City, Niagara Falls, Canada, Cleveland, Chicago, Las Vegas,
Grand Canyon, Fort Lauderdale, Miami, Baltimore, Washington, Colorado and so on.
I am on the faculty right now In my home country and joined in the program again, waiting to
reopen the U.S. Embassy and go back for another great summer. 🙂
Instagram: @tamlorand