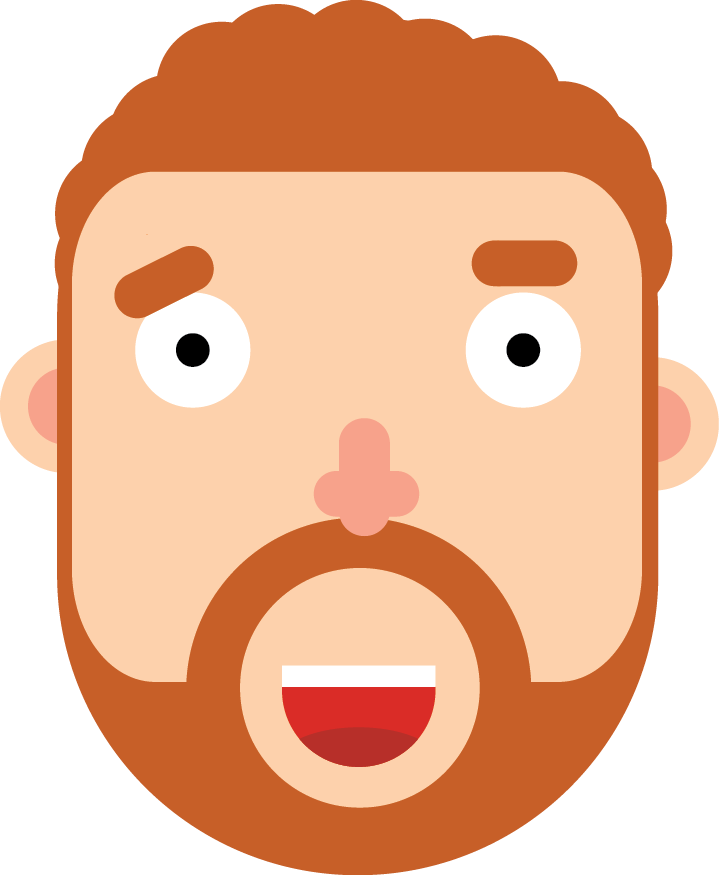 Szymon is the CEO of Work and Travel App, and sets the vision and direction of the entire process.
He has personally arranged the trips for over 5,000 participants, as the GM of Emakopol, the leading Polish agency for Work and Travel.
By participating in the program twice, and serving as a regional rep in the US, he truly understands the challenges that face participants.
Oleg is the brains of the operation, as the Lead Developer behind the app.
His experience spans more than eight years as an iOS enthusiast, most recently working for corporations 
Oleg has the technical experience and business understanding needed to drive the progress of the app at the right pace.
Phil is the social face of the company, responsible for connecting our participants.
His background and passion is for engaging with, and connecting, people of the world.
Having spent a lot of time travelling Latin America, North America and Europe, this is a topic close to his heart.
We have the feeling that Work and Travel is not exploring sufficiently the possibilities that technology brings nowadays. We have decided to gather participants, listen to their needs and build proper ecosystem for technology-hungry participants!
Free consultation! 
X Check soft skills    X Check Eng skills     X Follow up offers
Let us know!